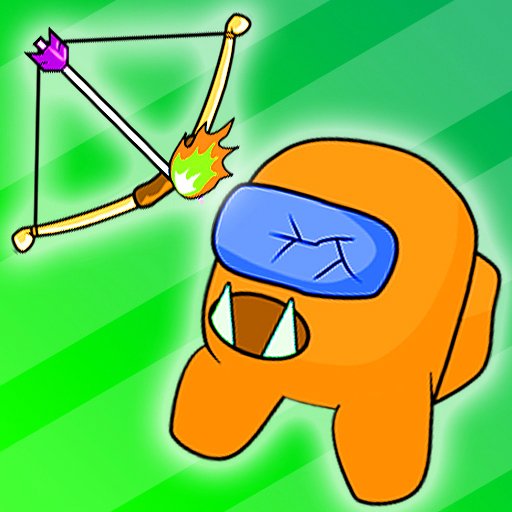 Zombies Among As Vs Archer Game
Protect your castle from cruel Among As zombies. Use your bow and arrow killing enemies in as far distance as possible, because you won't want to let them coming into your zone and kill you. Eliminate them and protect your land! Are you ready?
Controls
Use your mouse or touch the screen to play the game.