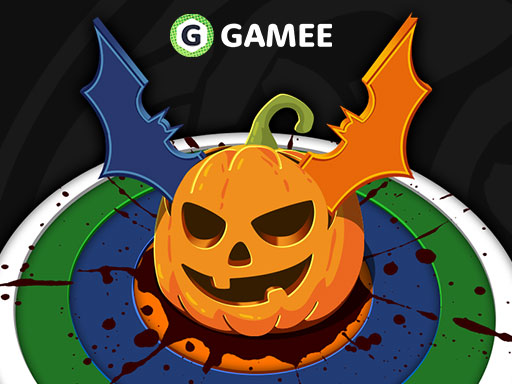 Halloween Hit
It's time for some creepiness! You can beat monsters by hitting the right colors with your batarang.
Match the same colour in the ring to win the batarang. You can collect all the pumpkins you smash with your batarang. For a good score, you should hit as many batarangs and as many pumpkins as possible. Avoid colliding between the two batarangs. Also, be careful of the ring's obstacles. Try to complete the levels as fast as you can and challenge your friends.
Controls
Hit the right color with your batarang.