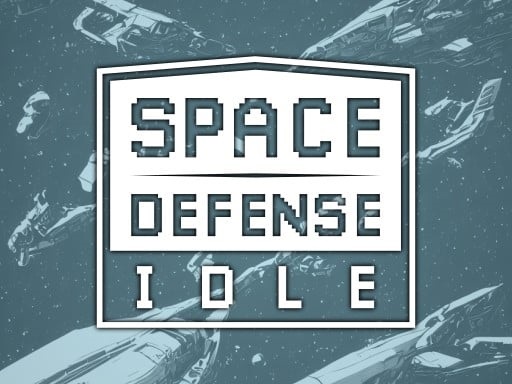 Space Defense Idle
Space Defense Idle is an exciting clicker game that challenges you to destroy an enemy spacecraft. This fun online game lets you fire your cannons until all the attackers are destroyed.
Each shot will earn you intergalactic money. You can spend your money to improve the performance of your guns, as well as the firing speed and cannons of your friends. Sometimes, you will get help from Earthly people who are kind and sweet and will give you money to fire nuclear missiles at hostile spacecraft. Are you sure you can destroy this huge ship?
Controls
Use mouse to control in this game.