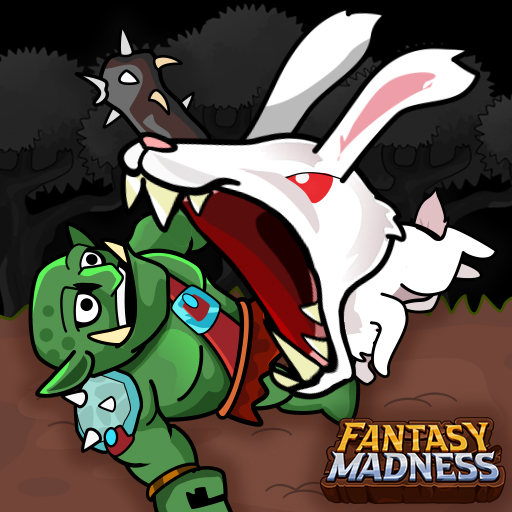 Fantasy Madness
Fantasy Madness is an action-packed survival video game. You must defeat evil powers that seek to disrupt the forest's natural order.
In this game you play the role of Johnny Harmon Wild, who is trapped within the magical forest called Orkish Paradise. This forest is under attack by strange goblins, orcs and shamans. Your goal is to defend the forest by moving across the map and eliminating all your enemies. Just like in Vampire Survivors, the attack is fully automated. To avoid an opponent's strike, you only need to move. Gather crystals to level up and earn experience points. As you gain experience points and level up, you will be given power-ups to make you more powerful. Upgrade these power-ups to increase their impact.
Controls
WASD or arrow keys to move
Dead key to dodge while moving
NOTE: you can play on gamepad if available!