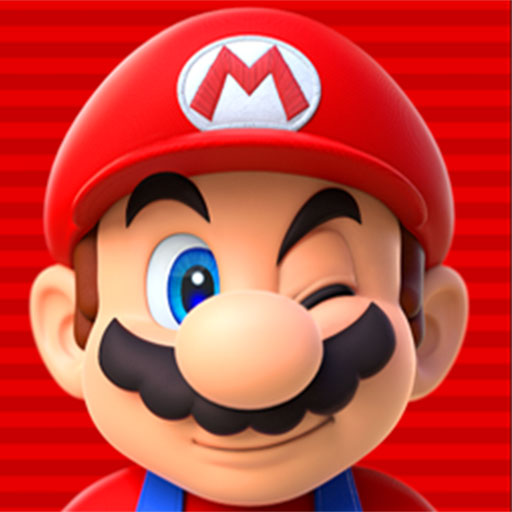 Super Mario Rush
You will never get bored when playing this new version of Super Mario. You can jump, avoid dangers and earn coins by tapping the screen. Don't forget to eat mushrooms, stars, and other bonus to enhance your strength. Let's try hard to reach your goal.
Controls
Tap the screem for jumping and double jumping.
Hold the screen to float in the air.
Avoid dangerous objects.
Use the helping objects like stars, mushrooms, etc.