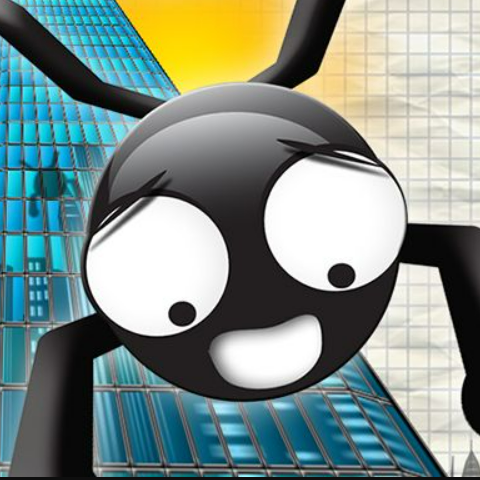 Stickman Base Jumper
Prepare your parachute and visit all of the tallest buildings in order to leap over them. You must calculate your running distance and choose the best time to soar into the air, make extreme close-ups, and deploy your parachute at the last possible minute before colliding with your shattered bones.
Controls
Use your mouse to play the game.