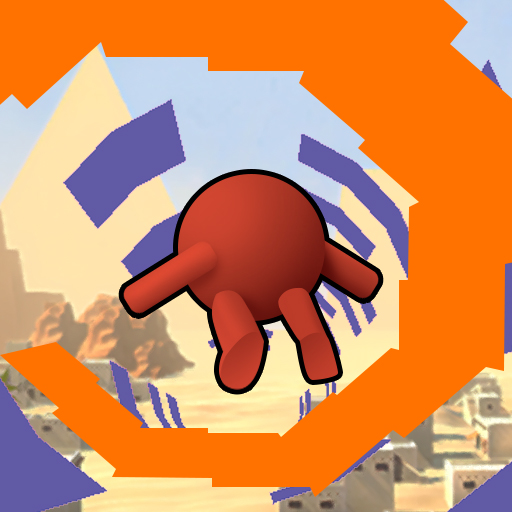 Stick Run
You are one of stickman getting lost in the tunnel. You need to run and bounce in the passage to discover way back home. That is captivating inclination when join perpetual race. You should show your running abilities and response speed.
Controls
Use left and right arows to move.
Use up arrow to jump over space holes.