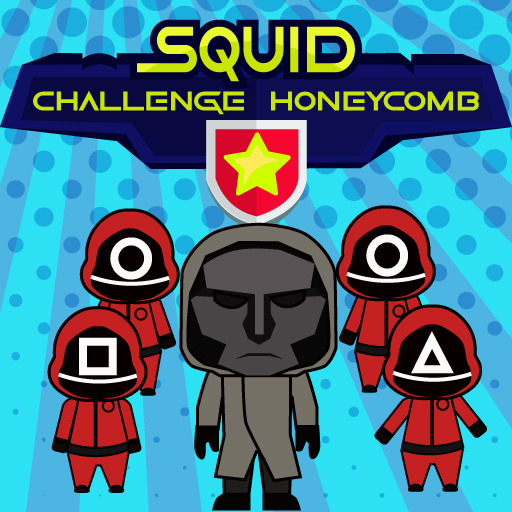 Squid Challenge Honeycomb
Challenge yourself with Dalgona candy game. Move the needle to draw the correct square, circle, star and triangle shapes. The more levels you pass, the more money you can earn. Coming back childhood with traditional Korea game in more special edition. This is only chance to become billionaire with this simple game, but be careful losing game is meant that you will be eliminated immediately.
Controls
Use your mouse or touch screen to play the game.