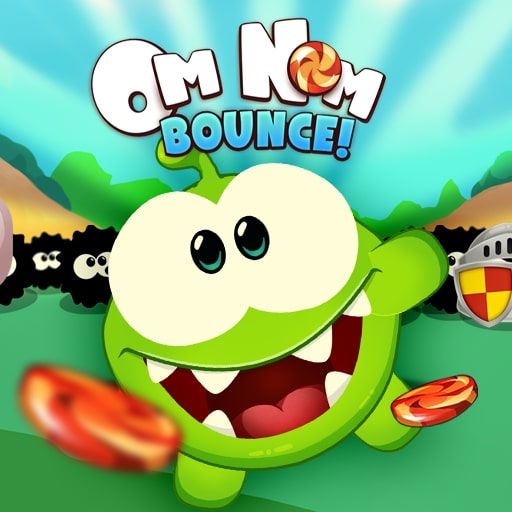 Om Nom Bounce
Let's play the fascinating game of Om Nom Bouce. Our tiny green pal is on a quest to battle adversaries led by incredibly powerful bosses. Shoot the candies with precision to fast destroy them. There are forty difficult levels for you to master.
Controls
Click and hold the mouse button to aim, release to shoot.
On mobile: tap and hold to aim. Release to shoot.