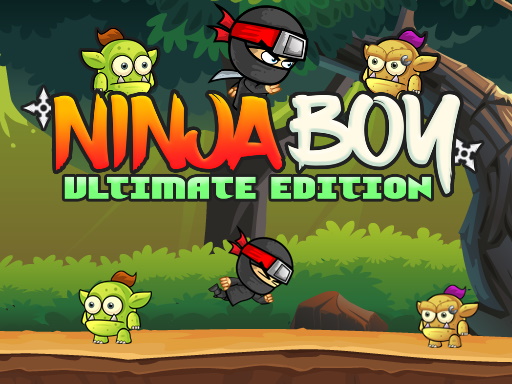 Ninja Boy Ultimate Edition
The mysterious adventure of the ninja begins in the forest. Search for treasures, fight monsters and overcome obstacles with your bounce, the power of which lies in the headshot. Double kill, triple kill are absolutely desirable skills.
Controls
Aim and shoot the ninja by clicking or tapping the screen.