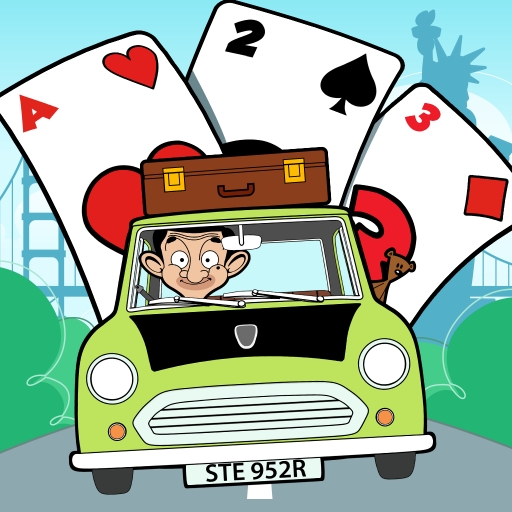 Mr Bean Solitaire Adventures
Mr Bean is touring the United States in his Mini Cooper. Let's play solitaire and go on this wonderful journey. Experience a once-in-a-lifetime journey to magnificent places such as New York, Honolulu, San Francisco, New Orleans, and others.
Controls
To arrange your cards in the right order, either ascending or descending, tap or click. You can match a 3 of clubs with a 2 of any suit or a 4 of any suit if you have one.