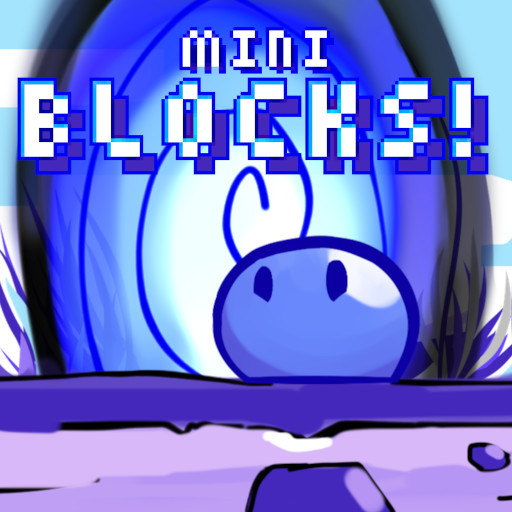 Mini Blocks
You play as a little mass with the capacity to turn on and off various elements on the level. Utilize that ability to progress to a higher level! Likewise, the speedrun mode permits you to scrutinize your capacities.
Controls
C, Up Arrow or Left Click to Jump.

X, Space, or Right Click to turn on/off elements.