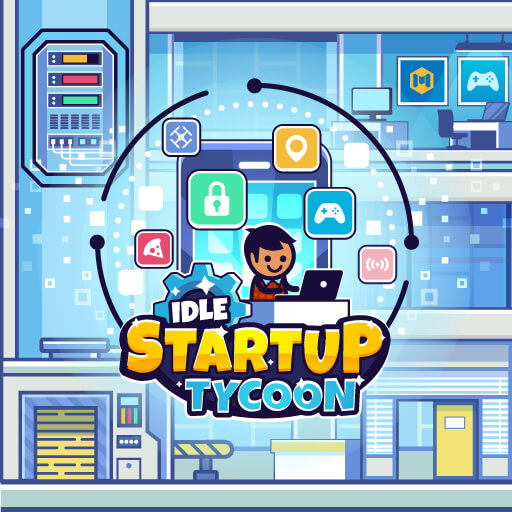 Idle Startup Tycoon
Starting a business requires a lot of work, money and brains. Try running your business with this game. There are potential 4.0 applications such as food delivery, livestream, artificial intelligence, travel, etc. Your mission needs to call for investment capital to support your projects. Earn and manage your branch managers and employees. Good and successful people are people who even sleep make money. Are you ready to become a billionaire and who knows, this game will motivate you in the future. Tycoon is really a good brain game.
Controls
Develop a business concept at a hip co-working facility.
Then, improve the efficiency of your cash collection at various important locations.
Too exhausted to click? Employ clever, well-dressed supervisors to automate your chores while you are abroad.
Finally, get investors to your start-ups and cash out with a healthy profit margin.