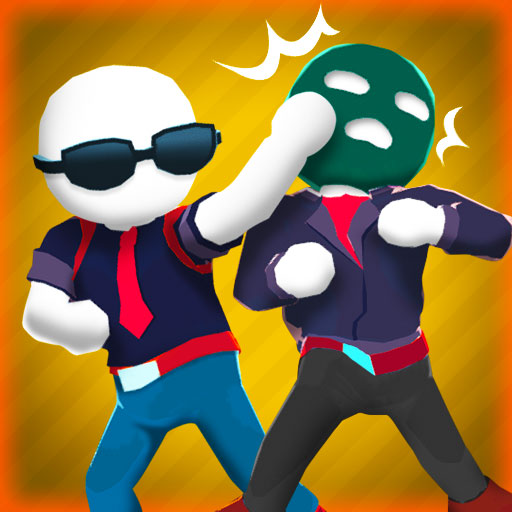 Gang Fall Party
Gang Fall Party is a fun fighting game to play. Fight for first position in the arena with your fists. Keep a safe distance from the edges because if you fall, the game is finished! As you defeat each opponent, your blows will become stronger! Your task will be made simpler by the scorching fists. There are two game types in Gang Fall Party. You may now compete against your pals in a 16-player game!
Controls
PLAYER 1: MOVE: "W,A,S,D" RUN: "C" PUNCH: "V"
PLAYER 2: MOVE: "ARROW KEYS" RUN: "O" PUNCH: "P"