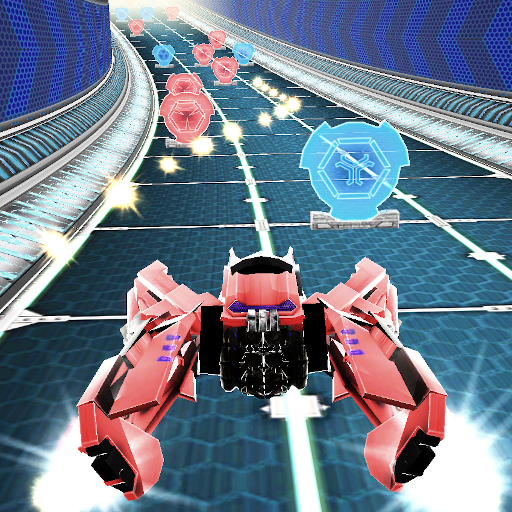 Cosmic Racer 3D
Are you ready to take part in 3D racing game with super modern spacaeship in endless tunnel. Let's collect all the coins on your way. Remember to fill your fuel with blue icons and power up the shield with green icon. Red icons are dangerous and harmful for your spaceshsip, so you should try to stay away from them. You can unlock 2 new spacecrafts when you collect enough coins and complete the mission.
Controls
Left and Right: "A,D" or "Left / Right Arrows"
Boost: "W" or "Up Arrow"
Slowdown: "S" or "Down Arrow"