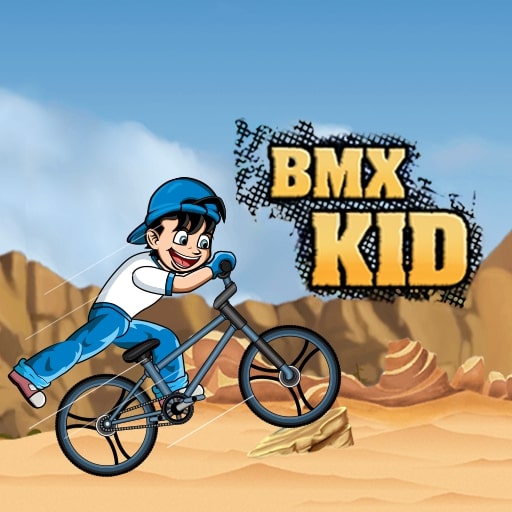 BMX Kid
BMX Kid is a fun and easy-to-learn game that is ideal for all ages. Amazing graphics, spectacular acrobatics, and crazy antics make this one of the best bike racing games ever made! Put yourself to the test and unleash your inner stunt rider on a rocky, inaccessible path. Perform wheelies and flips, as well as other amazing acrobatics and feats!
Controls
FORWARD BUTTON: Use the forward button to increase the speed of the Bicycle.
UP BUTTON: Press/Tap the Up button to Jump when an obstacle comes in the way while riding also you can perform stunts by double-tapping the Jump key. You can also buy extra life and checkpoints using stars.