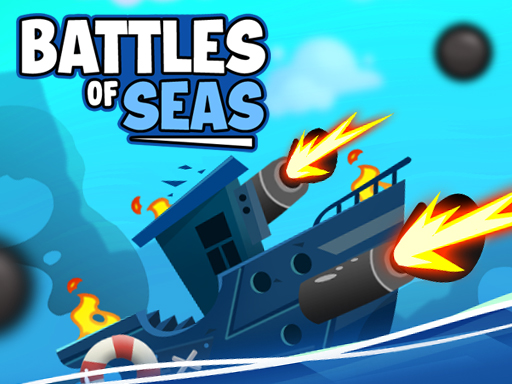 Battles of Seas
Battles of Seas is an arcade-style ship shooter game that's both entertaining and addictive. It's free! You can build the best ship possible, with many improvements, and then sail across the ocean.
Controls
PC controls: Use the mouse left click to aim and shoot.
Mobile and Tablet Controls: Touch the screen to aim and release to shoot Collect coins and upgrade the ship and the guns to destroy every enemy by fighting versus challengers you can open various other components and also brand-new tools and bullets!