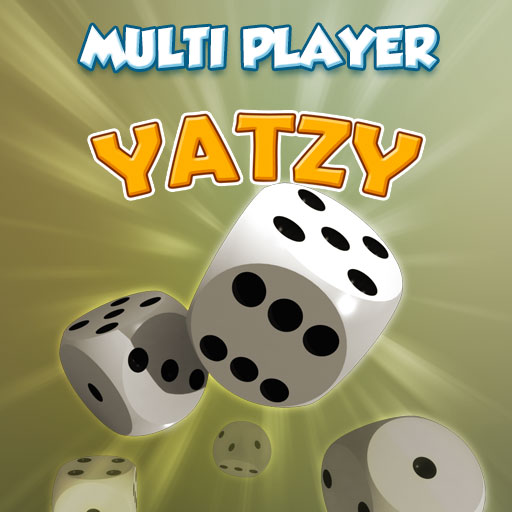 Yatzy Multi player
Yatzy Multiplayer is similar to poker but with dice rather than cards. You aim to roll the dice in order to score points. You must roll five dice at the beginning of the game. After the first roll you have the option of holding any number of dice, or none at all. The box you chose and the way you rolled your dice affects how much you score. To win this game, you will also need to make good plans. It is possible to choose a box that will score you more points if you play again. Picking a box is a one-time thing, so make sure you maximize your chances of winning this difficult and unusual game.
If you enjoyed this game and want to explore more exciting games, you should go ahead and check out our collection of free and online puzzle games!
Controls
Click on the options to choose them.