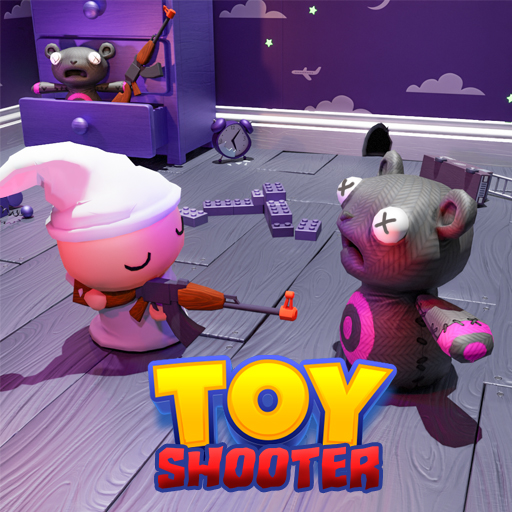 Toy Shooter
Toy Shooter is an action game for all types of players. In the game, players become heroes and enter an adventure in the world of toys.
Your goal is to face and vanquish a variety of terrifying foes from the realm of toys. Fight off invaders from the toy world with the help of your unique weapons and abilities. There are a lot of secrets and difficulties to solve throughout the game. To progress in the game and complete all quests, you'll need to make creative use of the resources you find. Action, strategy, and a wonderful toy world come together in Toy Shooter. This game will provide you with hours of challenging fun because of its polished gameplay and well-balanced difficulty. Today is the day to begin your Toy Shooter adventure and discover the vibrant toy universe.
Controls
Use the mouse to click and control the character.