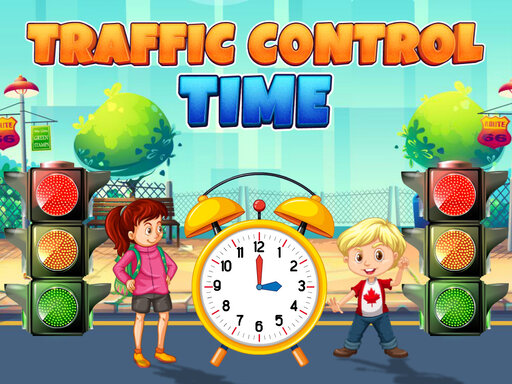 Traffic Control Time
Traffic Control Time lets you control traffic flow. Click on a clock to show the time and start or stop traffic in the lane. There are four different clocks. Each one links to a different set or traffic lights. If you touch the clock that displays the time requested, the signal will change to green while the signals for the others will remain red. While you are trying to escape the congestion try to answer as many of your questions as possible in the time available. Pressing the wrong clock button will not only result in a loss of score points but also a loss of one of five lives. As you move through the stages of the game, the difficulty will increase. Check out how many points you can get by completing this challenge.
Controls
Use mouse or touch pad to play this game.