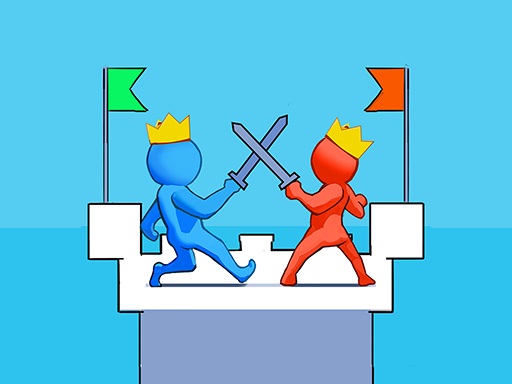 Towers: Card Battles
In this exciting math game Towers: Card Battles you have to defend the castle! Send your cards to a strategic location inside the castle for protection from invading attackers. The first number represents the amount of damage dealt, while the second number represents the overall health of the stick. Use strategy and simple arithmetic to ensure your fortress survives to fight another day!
Controls
Use mouse or touch to play.