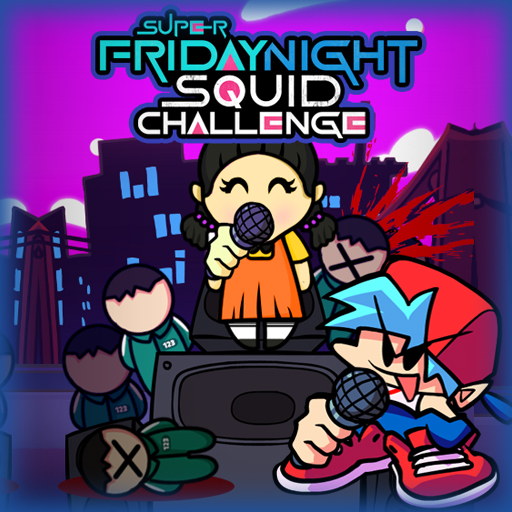 Super Friday Night Squid Challenge
Lovers have back in new adventure. They went bankrupt, then they decide to join Squid challenge. All they need to do win in each weekly singing contest. They have chance to win 38 million USD in this crazy game. Focus on arrows and keep dancing. Be careful because it's survival game.
Controls
To play, use the mouse and keyboard arrows. On mobile devices, tap the screen.