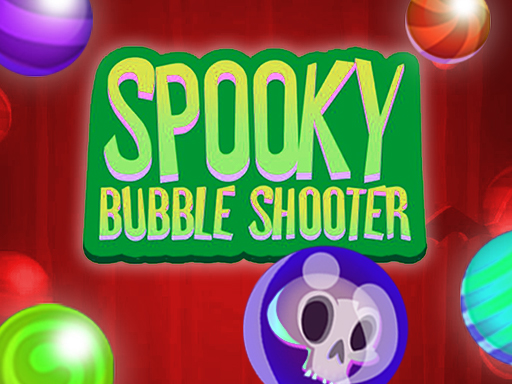 Spooky Bubble Shooter
A puzzle game called Spooky Bubble Shooter will send you into a dungeon to eliminate a number of possibly toxic bubbles. Put them in groups of three or more to pop them. The game will be ended if they cross the line at the bottom of the screen!
Controls
LEFT CLICK, HOLD, AND MOVE THE MOUSE to aim.
RELEASE THE LEFT MOUSE BUTTON to launch a bubble.