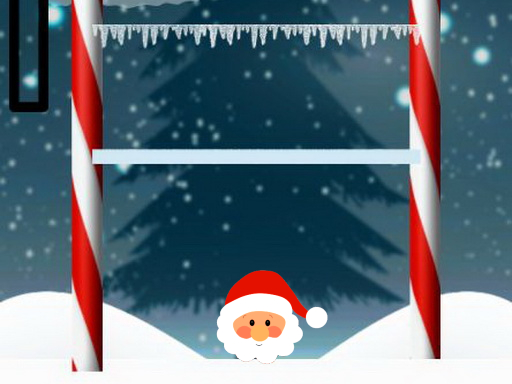 Santa Claus Jumping
Santa Claus Jumping is a game where Santa can jump to his destination. Avoid snowmen and penguins. You'll also be able to earn power-ups, which will help you achieve new heights. You can reach new heights.
You can play Santa Claus Jump online on your smartphone, tablet, or computer. This Christmas free game can be played by all ages including toddlers, seniors and children. We wish you a joyful Christmas and a Happy New Year. Enjoy Christmas with these amazing games.
Controls
Press the spacebar on your keyboard or tap the screen to jump.