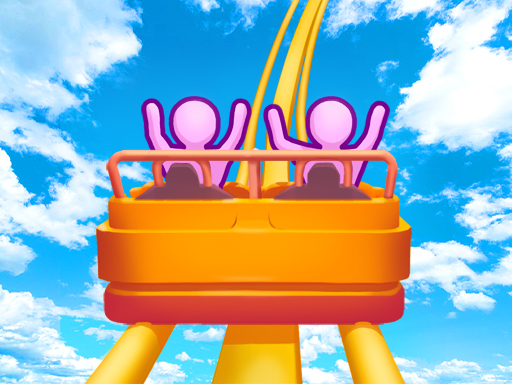 Roller Coaster
Roller Coaster is a fun game. You can ride the roller coaster, and you can pick up additional passengers on the way. Are you able to get past all the obstacles and enjoy the crazy loops? You will find many levels that offer stunning views of the natural world. You will be driving your train at a breakneck speed on a dangerous roller coaster track. Enjoy the ride! You will feel the adrenaline rush!
Controls
Use the following to move the train left and right to collect passengers and avoid obstacles.
Arrow keys - A and D keys - Drag left and right with the mouse/finger.