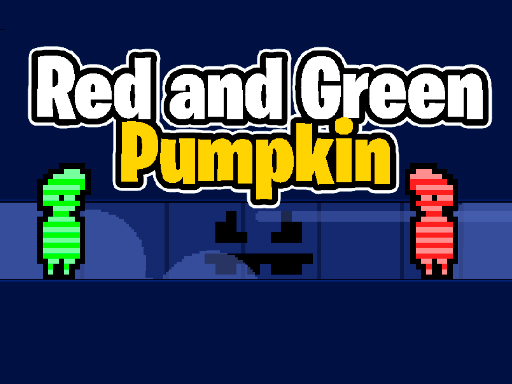 Red and Green Pumpkin
Welcome to Red And Green Pumpkin. To get through obstacles and traps that arise along the road, let's proceed with two pumpkins. To advance to a whole new challenge, remember to gather the key for each level. An unseen door will open and a level will be finished each time you acquire a key. Notably, only the green character is capable of disabling the laser and preserving their both lives.
Controls
Mobile: Use on-screen touch controls.

Desktop: Use WASD to move Red and Arrow keys to move Green.