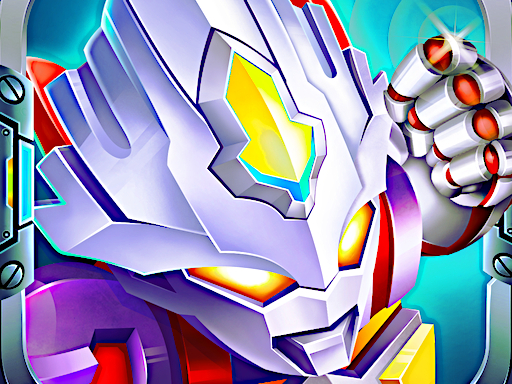 Ninja Robo Hero
Ninja Robo Hero invites you to join an epic journey. The city is under attack by hostile forces and the SuperHero Robots have been prepared to fight. You will start the battle against SuperHero robotics. At the end of each level you will be able to either increase your abilities or unlock additional SuperHero bots.
Controls
MOVE: "W,A,S,D" or "ARROW KEYS"
HIT: "SPACE"
SPECIAL HITS: "H,J,K,L"
ITEM SELECTION: "MOUSE"