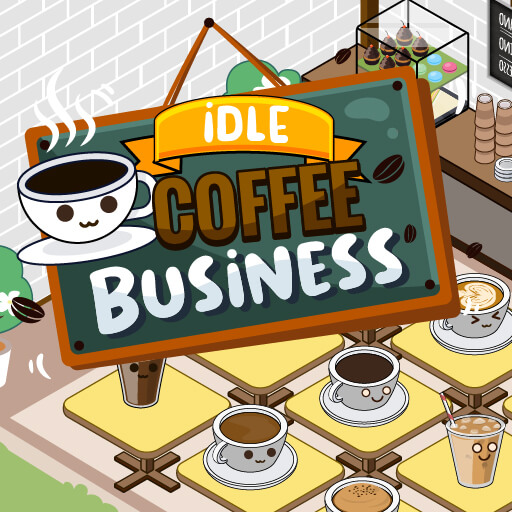 Idle Coffee Business
Idle Coffee Business is an online game that teaches you how to be a successful owner of a coffee shop. Your coffee shop can grow from a small business to a corporate empire. Serve a variety of coffees to make money. To make more money, discover new coffee recipes. To increase your earnings, improve your recipes. You can generate passive income while you're gone and then return to find out how much you earned.
Controls
Drag the left mouse button to earn coins.