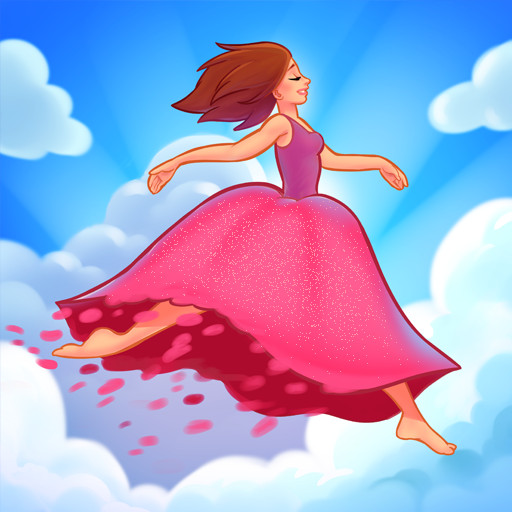 Hover Skirt
Hover Skirt allows you to control a cute girl who is on a quest for the best skirts. Consider how long you can glide in the air depending on how big your skirt is. This online, fun game is free. You must first travel to search for that perfect garment.
To acquire as many clothes as possible, you should try to move side-to-side. When you fall, hover by pressing the mouse button. The larger your skirt, the more you can hover while falling. Find the key to unlock chests or gather diamonds for awesome upgrades. Have fun!
Controls
Move left and right, stack skirts, collect gems and keys. Collected skirts then will be spend while you fly. Use the mouse on PC or your finger on mobile.