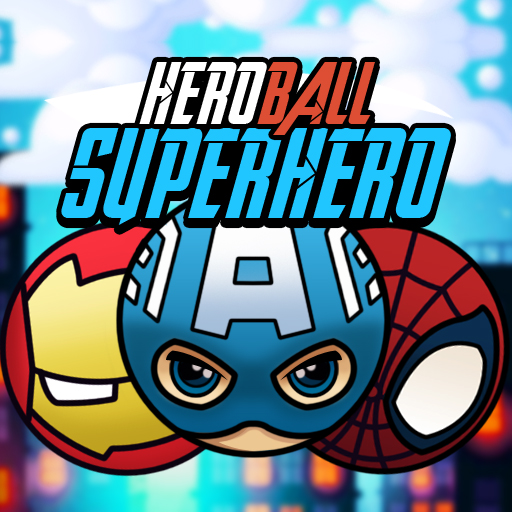 Heroball SuperHero
Heroball SuperHero is an exciting platform-run and jump game where you can control several Marvel Comics heroes in the form of balls. You won't run but you can roll and bounce like a basketball, and you can avoid all obstacles and enemies along your route. It's much more fun than running!
You can reach the portal at each level by becoming the spherical Spiderman, Iron Man or any other incredible characters. Your opponents may be defeated if you land on their heads or use super abilities like a shield, super leap, and other super abilities. Have fun!
Controls
PC controls: Use the arrow keys to move or the WASD keys!!
Mobile and Tablet controls: Use the game buttons to move