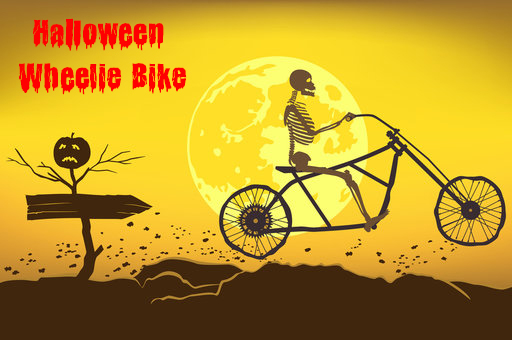 Halloween Wheelie Bike
Halloween Wheelie Bike, a challenging motorbike game, is set around Halloween. How can you do a wheelie with a motorcycle? Halloween Wheelie Bike can be a fun, addictive casual game that will keep you entertained and put your skills to the test. You must balance the bike so that you can go as far on one wheel as possible. Enjoy Halloween with Death King by taking the longest wheelie you can. Enjoy!
Controls
Use a mouse to play the game.