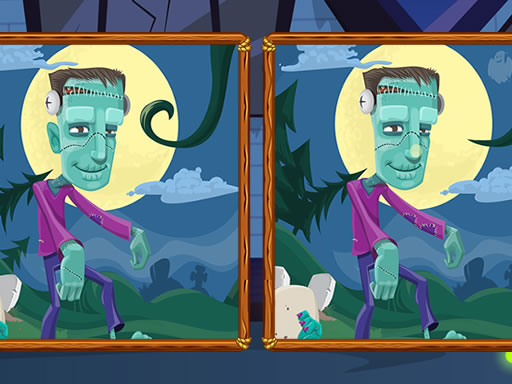 Halloween Find the Differences
Halloween Find the Differences is a fun game that allows you to search for different things on ten levels. Don't click on the wrong button three times and you will be prompted to quit. The difference will appear in a circle so you don't have go back. You'll be able to focus more and pay more attention while the game changes will be subtle and difficult for you to see.
Controls
Use mouse or touch the screen!