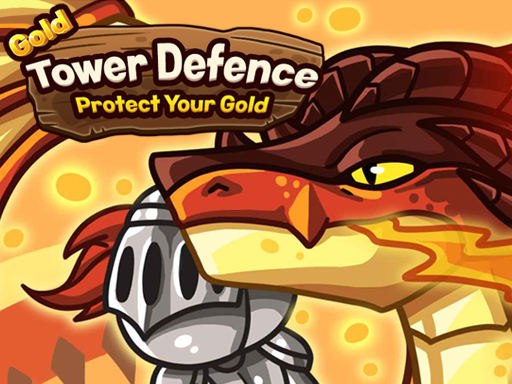 Gold Tower Defense
In the tower defense game Gold Tower Defense, you must place a tower in a certain spot to defend gold against monster assaults. There are a total of 80 narrative modes in it. Gather the stars to help you win. Create stronger attacks, heroes, and stuff.
Controls
Left mouse button or arrow keys + enter = place the tower and use the items.
( Tap the screen on mobile)..