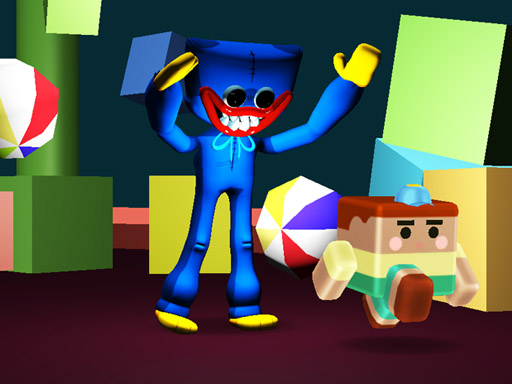 Escape from Blue Monster
Escape from Blue Monster is an escape game where you have to maneuver your character around the map as fast and agilely as possible, in order for the blue monster to disappear. This is dangerous because the cute bear has deadly teeth. Gather food and eat to escape the Blue Monster. But don't hit the balls as they can slow you down. The shop sells explosives that can shock and explode blue monsters.
Controls
Mouse (or motion joystick on mobile devices) - movement.

Z - use a bomb.
X - use the knife of rage.