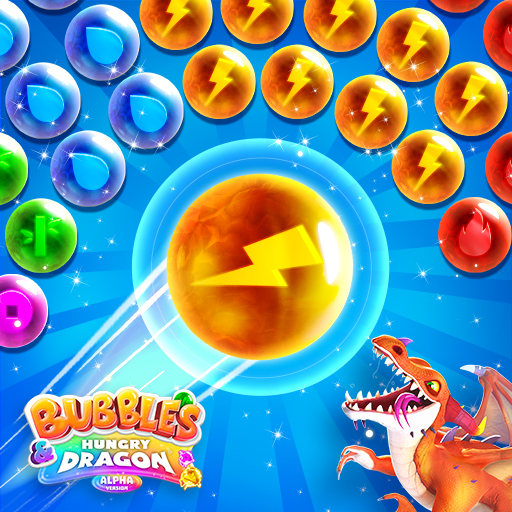 Bubbles & Hungry Dragon
Bubbles & Hungry Dragon is a funny multiplayer fighting game where players control their dragon to try to break as many bubbles as they can. The goal of traditional arcade team battles is to aim, fire and match bubbles with the same color. It is available on both desktop and mobile platforms so it can be played by a wide range of users. It is a simple but challenging game that requires players to think fast and plan in order to defeat their opponents and win. Have fun with Bubbles & Hungry Dragon as you fight for your life!
Controls
Aim, shoot and match bubbles of the same color.