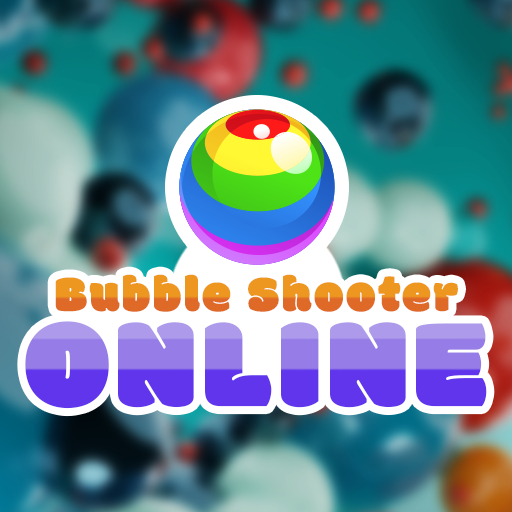 Bubble Shooter Online
Bubble Shooter Online allows you to shoot bubbles and explode them. There will be a bubble gun with a colored balloon at the bottom. Bubble Shooter's goal is to make all the bubbles on your screen disappear. This can be achieved by getting three identical bubbles to touch. You can fire the bubbles in the exact location by moving the Bubble Shooter mouse in the direction that you prefer.
Bubble Shooter and Bubble Pet Shooter are two other bubble shooting games worth checking out!
Controls
Drag the left mouse to aim, and release to pop the bubble.
(Tap and hold to aim, and release on mobile)