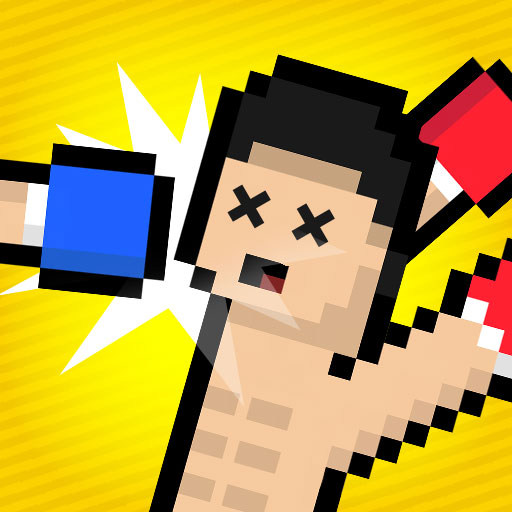 Boxing Random
Boxing Random is an exciting two-player boxing game. This physics game has two players. Your goal is to win each match and score a perfect 5. Enjoy the rounds!
Boxing Random is the latest installment of the well-known random game series. Each round is unique. Boxing and the fighters change over time. You must adapt to any random trait, and strike with precision. Balance the rocket punch and send it to your opponent's head. Without ever coming close, you'll be able knock out your opponent!
Controls
Player 1: "W"
Player 2: "UP ARROW KEY" You can play the game by touch controls on mobile devices or tablets.