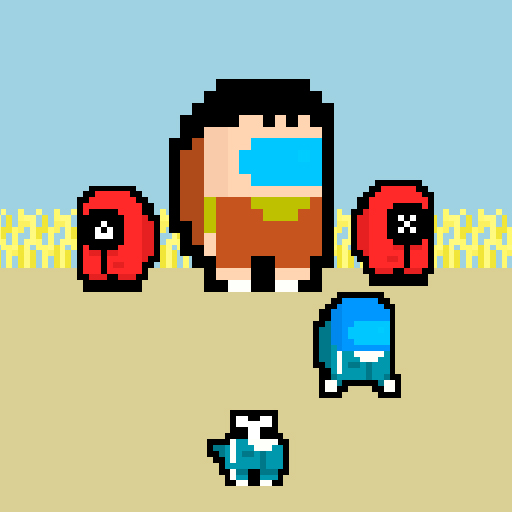 Two impostor Squid Challenge
Two Impostor Squid Challenge is a pixel game with a cool 2 player mode. This game will bring you a lot of fun that you cannot ignore.
In the 2 player mode, you and a friend can compete in games like "Tug of War" and "Green Light, Red Light." Do you have a bad day? If that's the case, you should have a great time whenever you get the chance to play this game. If you want to avoid being defeated, you will need to move fast and do everything in your power to avoid getting captured. Only then will you have a chance of avoiding defeat.
Controls
Press A and P to control the character.