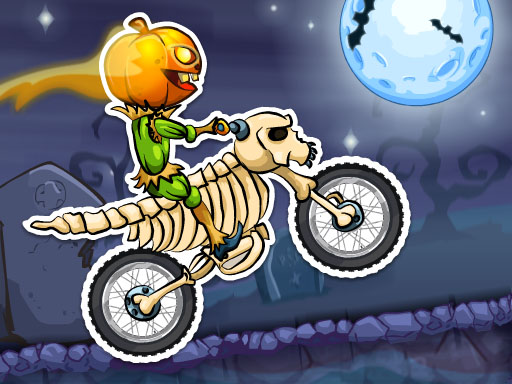 Moto X3M Spooky Land
It is becoming increasingly dangerous to ride a motorcycle. The Moto X3M Spooky Land episodes are more extreme and crazy. You must get on your bike to face the dangers. There are many obstacles to avoid, including traps and lethal saws. You should finish the 22 stages as quickly as possible. If your stuntman makes it through the day, ask him to raise his salary and pay a higher risk premium.
Controls
User arrow keys to control.