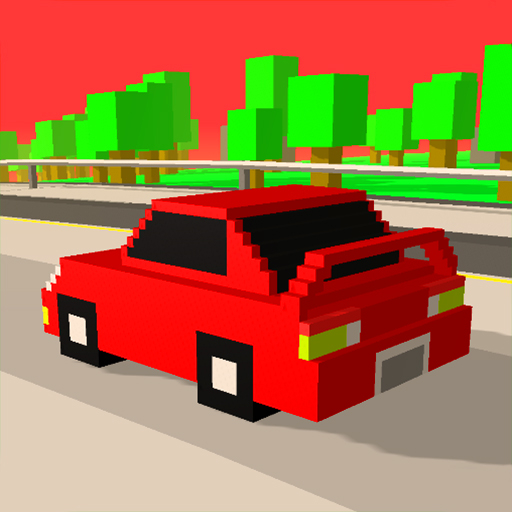 Crashy Racing
Crashy Racing is a cool racing game. Your task is to help control the car and get high scores to have interesting experiences.
You're going to have to demonstrate your driving prowess when the time comes. You have the ability to make a u-turn to the left or right as necessary in order to avoid colliding with incoming vehicles or obstructions. Make every effort to stay clear of oncoming traffic. Continue playing for as long as you possibly can in order to rack up the most points possible. As time goes on, the tempo of the game will rise, making it increasingly difficult to earn a high score. Put forth your best effort.
Controls
You use the arrow keys and the mouse to play this game.