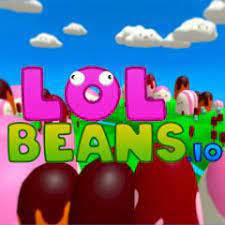 LOLBeans
In the multiplayer racing game LOLBeans, you must avoid obstacles. Elimination gameplay in the style of a battle royale as you race to the end of the obstacle course. Work your way through the levels until you are the last remaining bean.
Tips
Avoid dangerous pits and spikes
Pass by swimming or jumping
Where the city is crowded with hundreds of people jostling each other, you have to cleverly wriggle around.
Controls
WASD or arrow keys to move.
Space bar to jump.