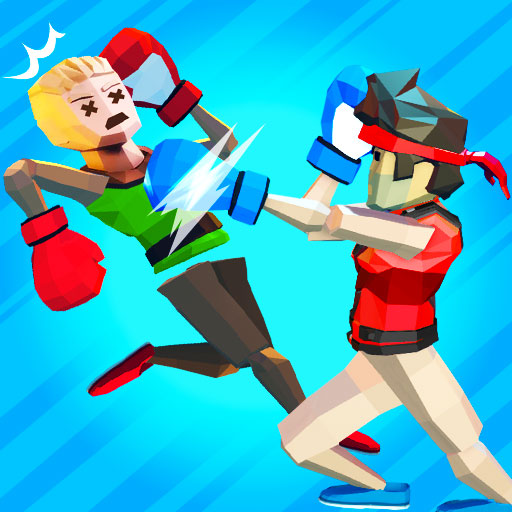 Funny Ragdoll Wrestlers
Funny Ragdoll Wrestlers is a funny action game for wrestling lovers. In the game, you play the role of a wrestler wrestling with funny shapes.
Numerous characters with distinct traits and abilities are available for selection. To defeat your opponents, use the controls to hit, punch, kick, and execute special moves. In addition to the single-player option, you may enjoy amazing battles with your friends online. Play this game to enjoy the thrilling and distinct sensation of wrestling. Play the game Funny Ragdoll Wrestlers and demonstrate your prowess in martial arts to win the title of champion. Let's play now to have more fun!
Controls
Your mission is to fight and conquer other opponents in team matches or singles mode.
You can refer to games of the same genre such as: