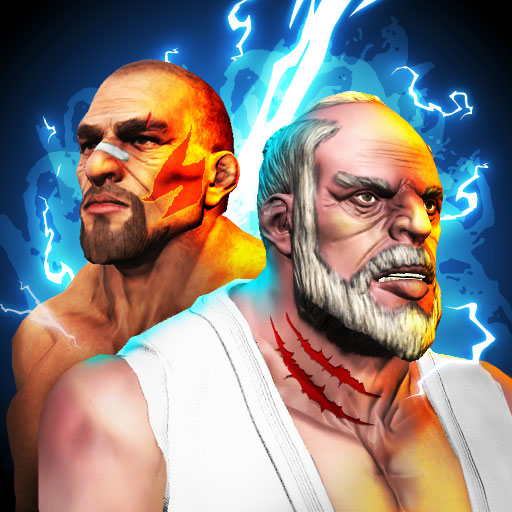 Fighter Legends Duo
Fighter Legends Duo is a prototypical simulation fighting game where you can battle with legendary fighters around the world.
Various well-known martial arts and warriors are represented in this game, and you can pick whichever one you prefer to play as. You'll take charge of the protagonist in intense, realistic fights where they'll need to throw punches, kicks, and other martial arts moves to win. Play against a machine or another human in a variety of game types, including singles and doubles. You'll also be able to hone your talents, advance your character's level, and get access to special moves. If you're looking to improve your martial arts talents, look no further than Fighter Legends Duo. Fight in epic battles and earn your place in gaming history!
Controls
Use mouse to battle. Arrow keys to move the character.