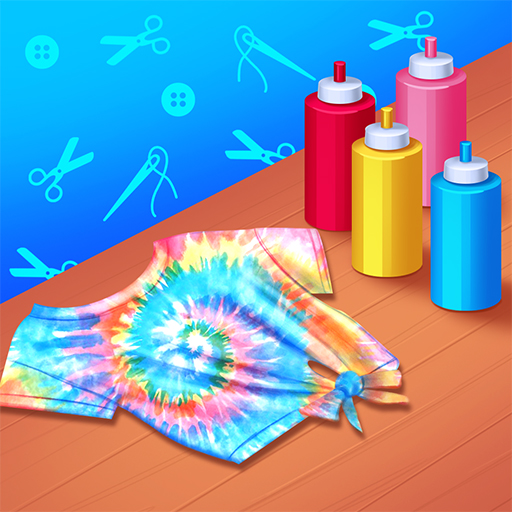 Design With Me Cute Tie Dye Tops
Design With Me Cute Tie Dye Tops is a cute dress-up game where you can make an awesome design for clothes to surprise friends. Sunny, Skyler, and Ruby are preparing for their vacation. They decided to design their own unique crop top and makeover to match it. You need to help the girls choose a crop top, color, and fabric, add cute text, and finally match it with a nice skirt or shorts. There are three different girls, so you can customize for each of their unique makeup and styles.
You can experiment with various makeup styles, from subtle and natural to bold and glamorous, using an extensive collection of cosmetics. The wide range of outfits also lets you unleash your creativity.
Related Games
Controls
Choose one of the three girls.

Click to design crop tops, choose skirts, makeup, and accessories. You can hit the arrow button to explore more options.

Click the check button to complete the look