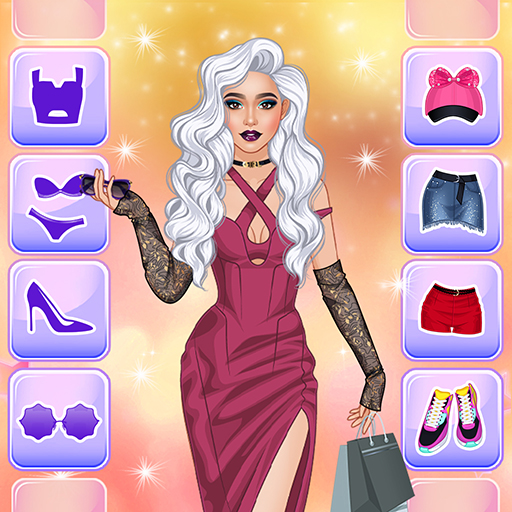 Fashionista Makeup & Dress Up
In the fashion simulation game Fashionista Makeup & Dress Up, you get to apply cosmetics to a virtual doll and dress her in a wide variety of stylish clothes, shoes, jewelry, and accessories. In this girly game, you seem to be a talented stylist who creates multiple stunning looks, hairstyles, and colors.
Fashionista Makeup & Dress Up has high-quality and realistic graphics that create an immersive atmosphere that makes you feel like you're in a luxurious place filled with fashionable costumes. This game has a lot of variety and options to customize your doll's appearance and style. Each option is well-designed and has vibrant colors. The game is really fun and enjoyable for players who love fashion and shopping games.
Controls
You don't have to do much to customize your doll; just use the left mouse button to choose an outfit and make-up that satisfy and enjoy your look.
Related Games