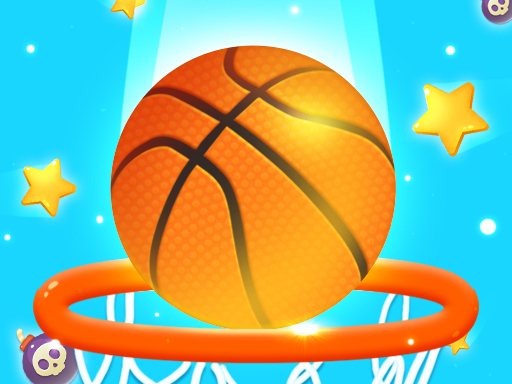 Super Hoops Basketball
Super Hoops Basketball is an interesting puzzle. You have to put a basketball in the basket. You must collect as many stars as possible on the road. But, it is important to not turn the platforms to much otherwise the game will be lost.
Controls
Use the A and D, arrow keys or click on the screen to move the platforms.