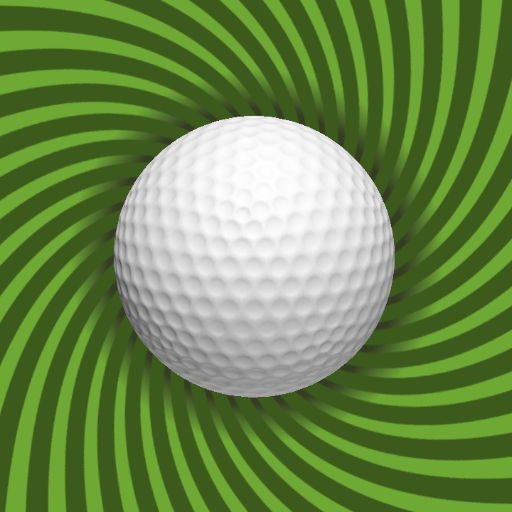 Speedy Golf
Speedy Golf is a golf racing game where you hit the ball, chase after it, and score. The game requires the precision of golf with the speed of running. You will enter a huge natural environment among pine trees and start your excellent golf matches. There are 18-hole, par 72 courses to challenge your golf skills. To make the best shots ever, you should have the right strength and inclination. It's also important to hit the ball to finish every hole with as few hits as possible. This game features one-button, three-tap play control, which makes aiming and hitting the ball easier than ever.
Features
You can change your avatar by clicking on the Avatar button.

You can have a panoramic view of the playground by clicking on the Aerial button.

You can zoom the screen by pressing the Zoom button.
Related Games
Controls
Simply use the mouse to play the game. You click on the left and right arrows to aim, click Swing to start, click Swing again at the desired power, and click Swing again at the desired ball spin.