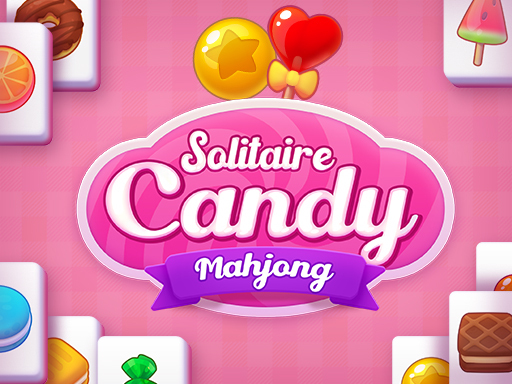 Solitaire Mahjong Candy
Solitaire Mahjong Candy will ruin your diet! You can expect real eye candy as this puzzle will provide you with a sugar rush while increasing the difficulty. Begin the first level of mahjong and prepare to have the most delicious match. To clear the gaming table, there are tiles placed in front of you. You must match them. Start at the top. The corners of each floor can be interacted with, so you need to remove any tiles that surround it before you use the tile. Click on one tile, then click on another to match them. The question mark indicates how many matches you can make, while the tiles to its right indicate how many tiles have been removed. The final score is shown below. You should not run out of time and movements. Try to complete the game as quickly possible.
Controls
You can use your mouse to play this game.