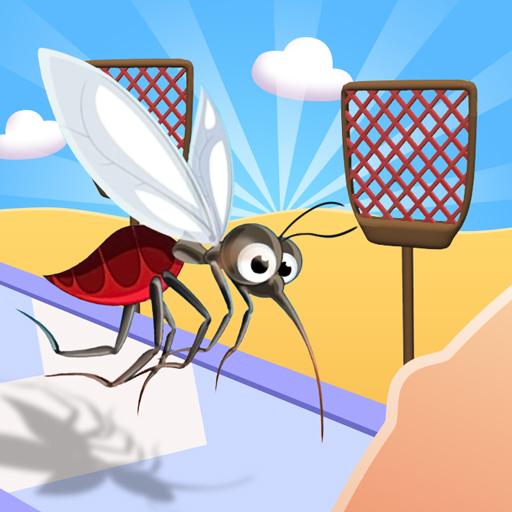 Mosquito Run 3D
Mosquito Run 3D is a fun 3D game. You will transform into a mosquito, run fast, and look for food from humans. Try your best to get high scores.
Increase your team size and have the blood of the player in front of you to score more points. Taking on the role of a mosquito, you must complete a series of tasks. This story takes place in the present day and features exciting and modern action. More mosquitoes are needed so that they can keep sucking blood from humans. You may try your hand at a mad sprint right from the get-go, and there are some really nice skins to unlock.
Controls
Click or tap to play.