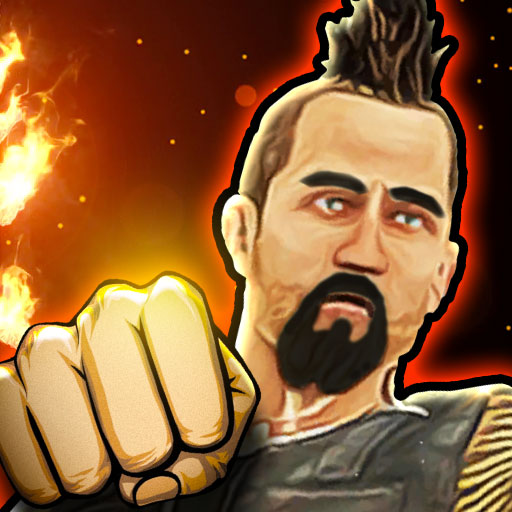 Martial Arts: Fighter Duel
Martial Arts: Fighter Duel is an action game with 5 difficulty levels. Are you confident in your battle skills? Play to challenge yourself.
You and a second player, such as a buddy, will battle against one another in the game's "2 player mode." Utilize your very own distinctive method of warfare in order to set yourself apart from your competitors. You can change the game's difficulty by going into the options menu and making the appropriate selections. In this arena, seventeen competitors representing a variety of areas and countries are showcasing their skills in martial arts. In this game, it can be challenging to get around the island. Utilize your skills to their full potential.
Controls
Use mouse and arrow key to control your character.